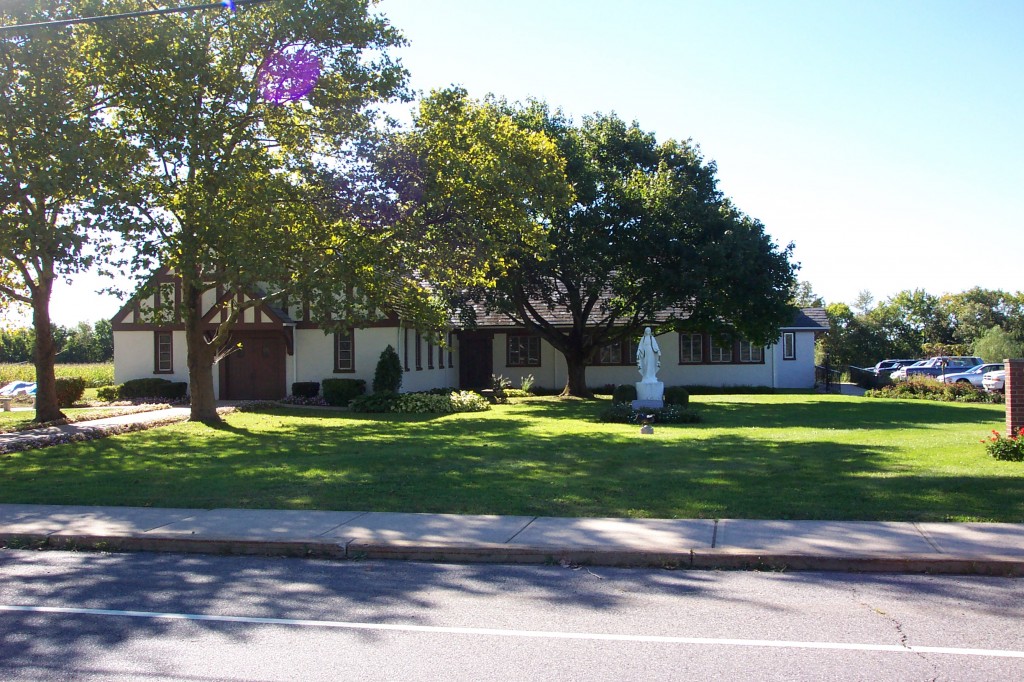 Our Past – DeSapio Brothers 1947 to 1993
The De Sapio Family has   been involved in the construction industry in central New Jersey since 1947 when Anthony & Martin De Sapio completed construction of their first project, their parish church, Our Lady of Victories in Baptistown, NJ.  They went on to complete countless public and private projects throughout  Hunterdon, Warren, Somerset, Morris and Mercer Counties including Churches, Schools, Libraries, Municipal Buildings, Post Offices, Industrial buildings, County Roads & Bridges, Parks, Garages and Retail Establishments.
The Present – De Sapio Construction Est. 1993
The sons of Anthony De Sapio continue the tradition of the company's founder in providing craftsmanship at affordable pricing.  De Sapio Construction has expanded their services as a General Contractor to include Design Build, Project Management, Turn Key Construction, Historic Restoration and Property Maintenance and Management Services.  The principals of De Sapio Construction have over 100 combined years of experience in the construction industry in New Jersey.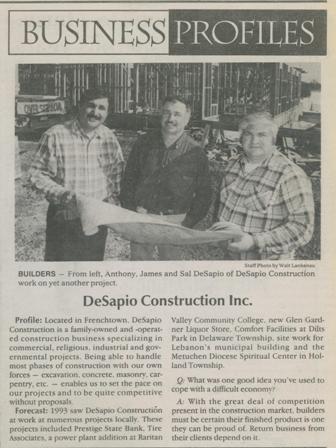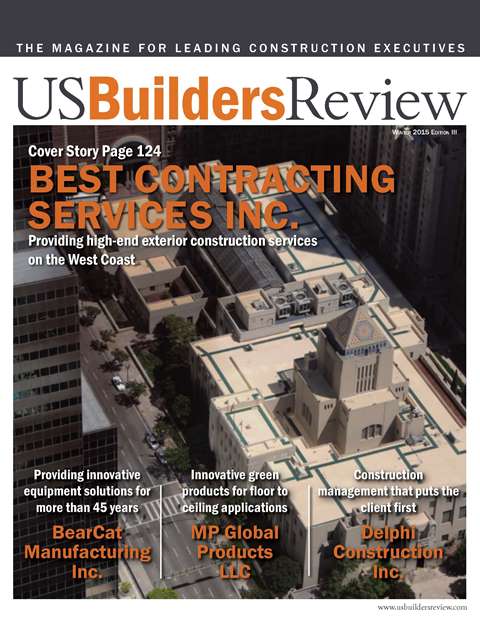 James L. De Sapio – President
40 Years Experience in Construction
Bachelor of Architecture in Engineering, University of Notre Dame – 1973
University of Notre Dame, Rome Studies Program – 1970 & 1971
De Sapio Bros.; Superintendent and Estimator – 1973-1983
De Sapio Bros., Inc. Corporate Management, Field Superintendent and Estimator;  – 1983-1992
De Sapio Construction, Inc, Corporate Management, Field Superintendent and Estimator; . – 1993- Present
Anthony De Sapio, Jr. – Secretary
30 Years Experience in Construction
Graduated Delaware Valley Regional High School – 1983
Graduated Taylor Business School for Computer Science – 1984
Corporate Management, Field Superintendent and Estimator; De Sapio Bros., Inc. – 1983-1992
Corporate Management, Field Superintendent and Estimator; De Sapio Construction, Inc. – 1993- Present
Salvatore A. De Sapio – Treasurer
35 Years Experience in Construction
Bachelor of Arts Degree, Belmont Abbey College – 1973
Construction Supervisor for De Sapio Bros. – 1973-1979
Clerk to Hunterdon County Controller – 1979-1982
Hunterdon County Treasurer – 1982-1984
De Sapio Bros., Inc. Corporate Management, Field Superintendent and Estimator;  – 1984-1992
De Sapio Construction, Inc. Corporate Management, Field Superintendent and Estimator;  – 1993- Present